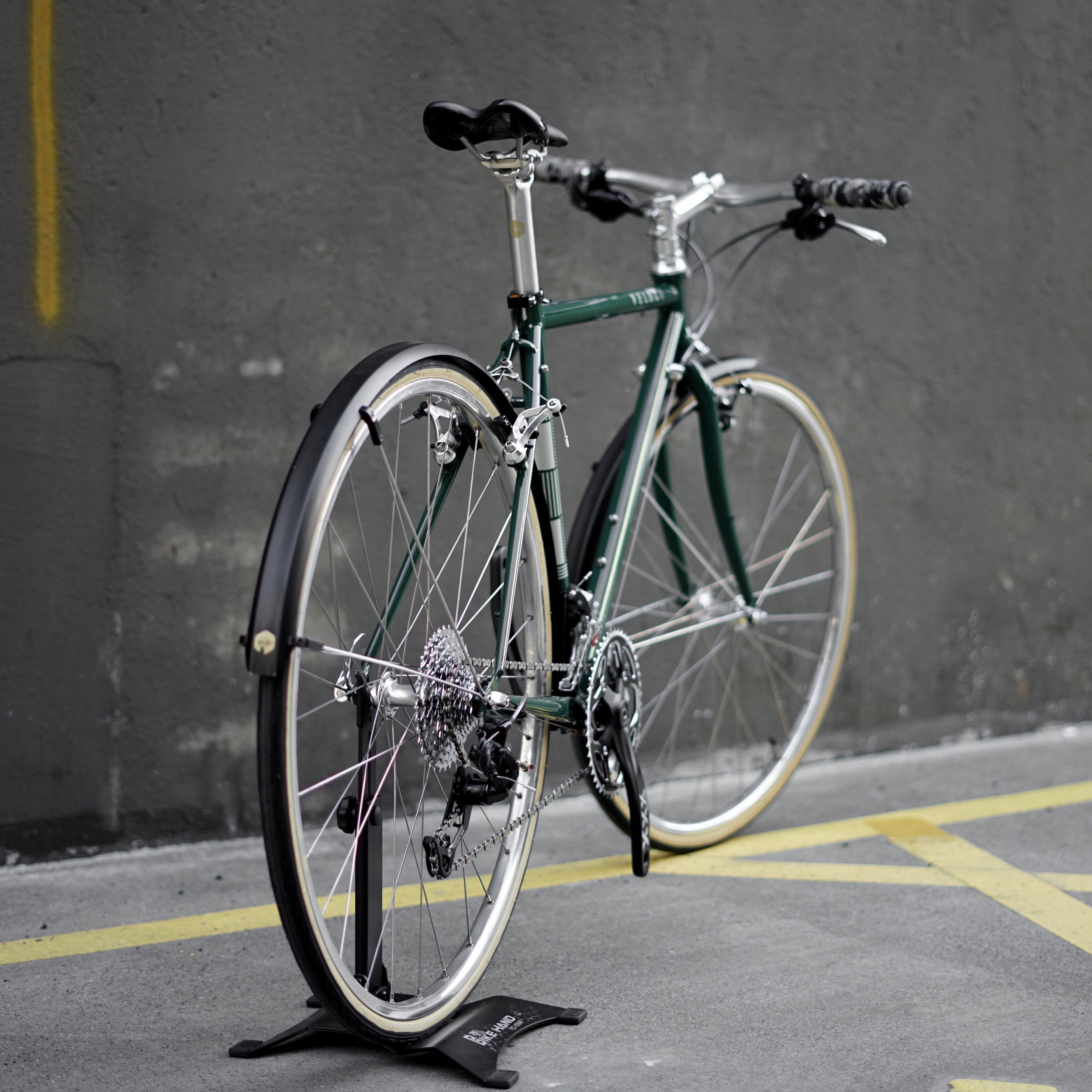 The Flat Bar A+ is designed to be the greatest bike for those who enjoy days or weeks of bike touring or camping. You are getting an EVERYMILE A+ at affordable price with the same great details, comfy ergonomic flat bar, and a precise 30 speed drivetrain.
Like our regular EVERYMILE A+, it is welded by Japanese-made Tange Prestige double-butted tubes which are famous for its great comfort. It has ample room for tires up to 40mm wide, and has both rack and fender mounts. Of course, the frame set is finished up with E.D. coating for rust prevention.
For people who enjoy days or weeks bike activities, pedaling to work, cruising the bike path or simply commuting by bikes, Flat Bar A+ is the best choice for you.