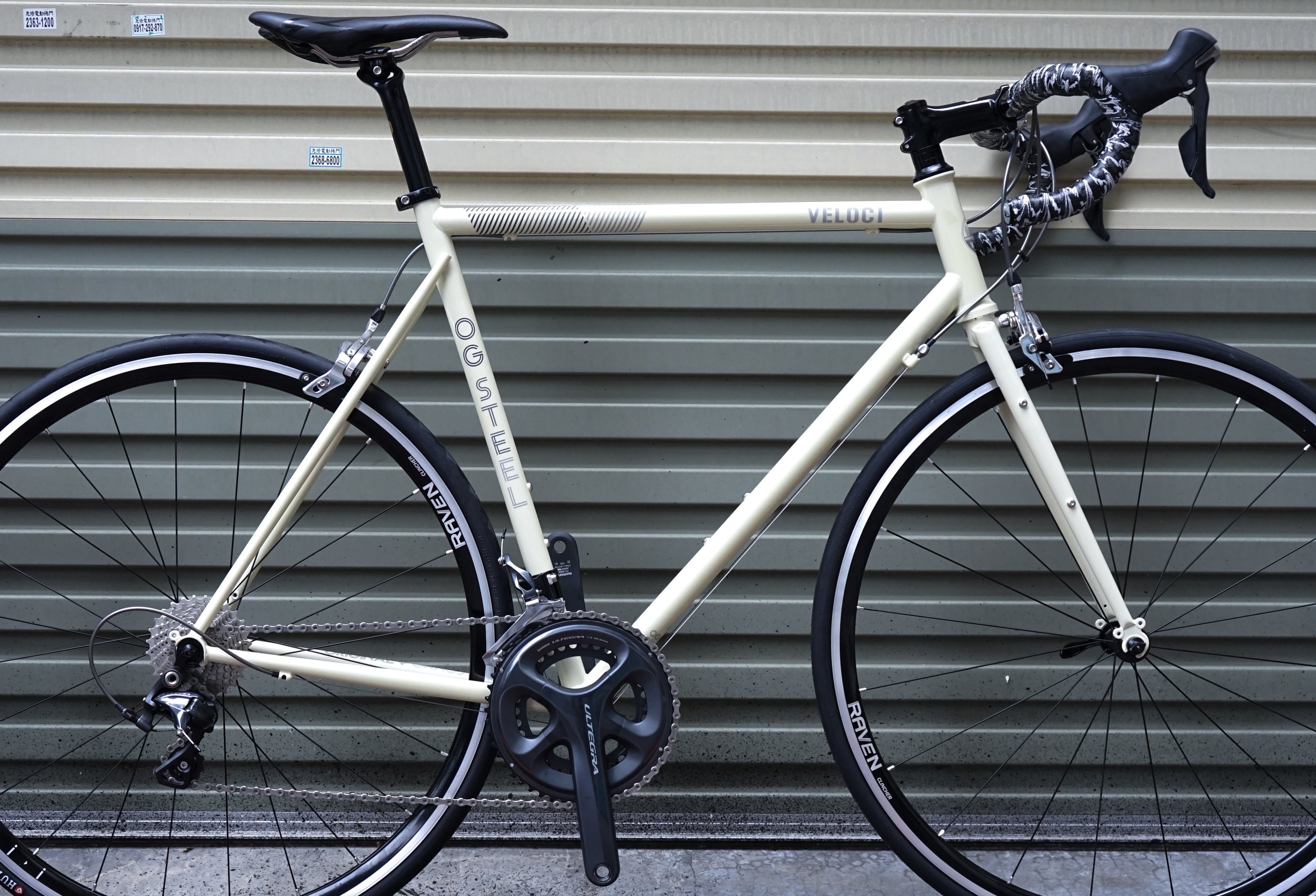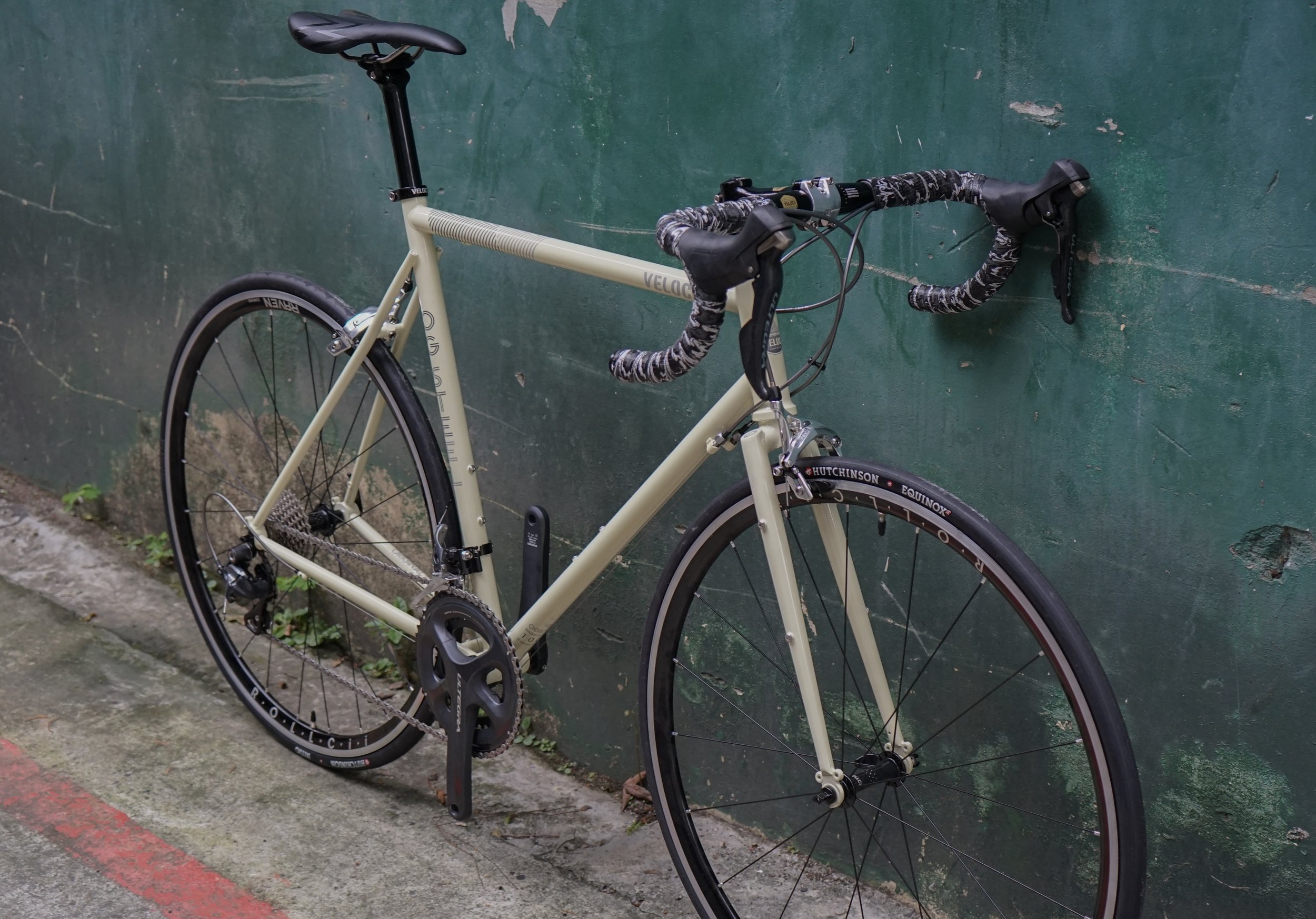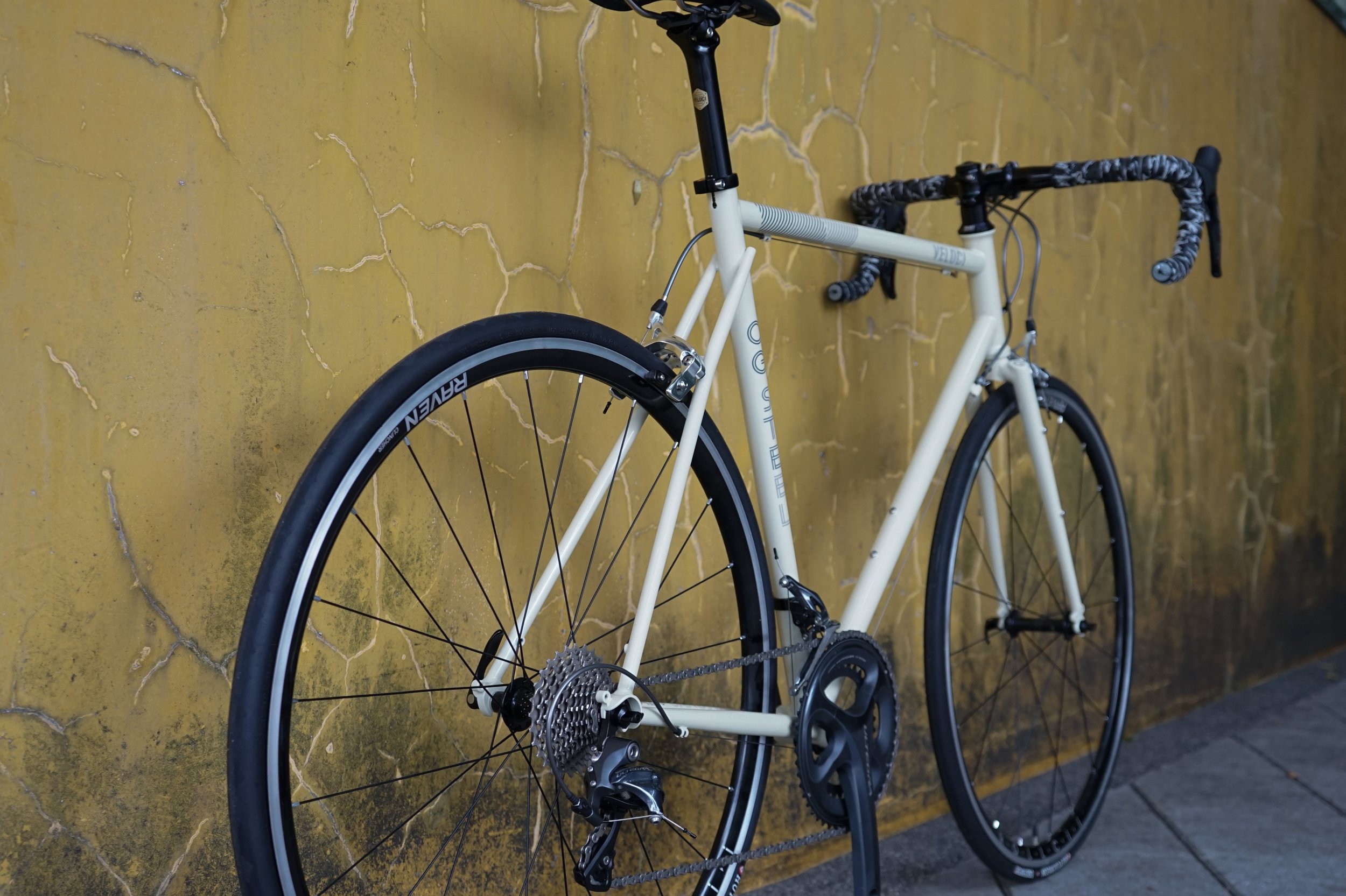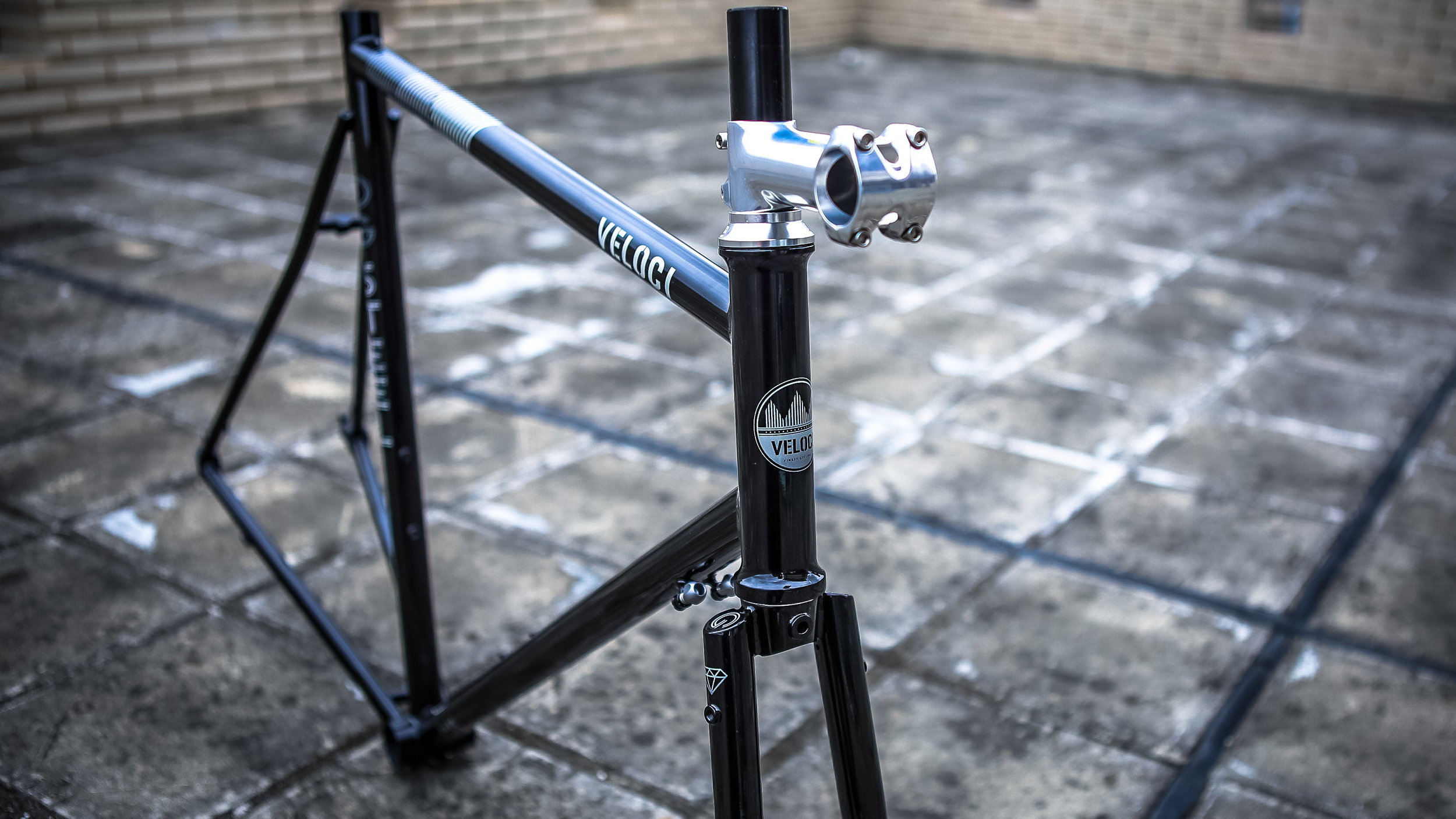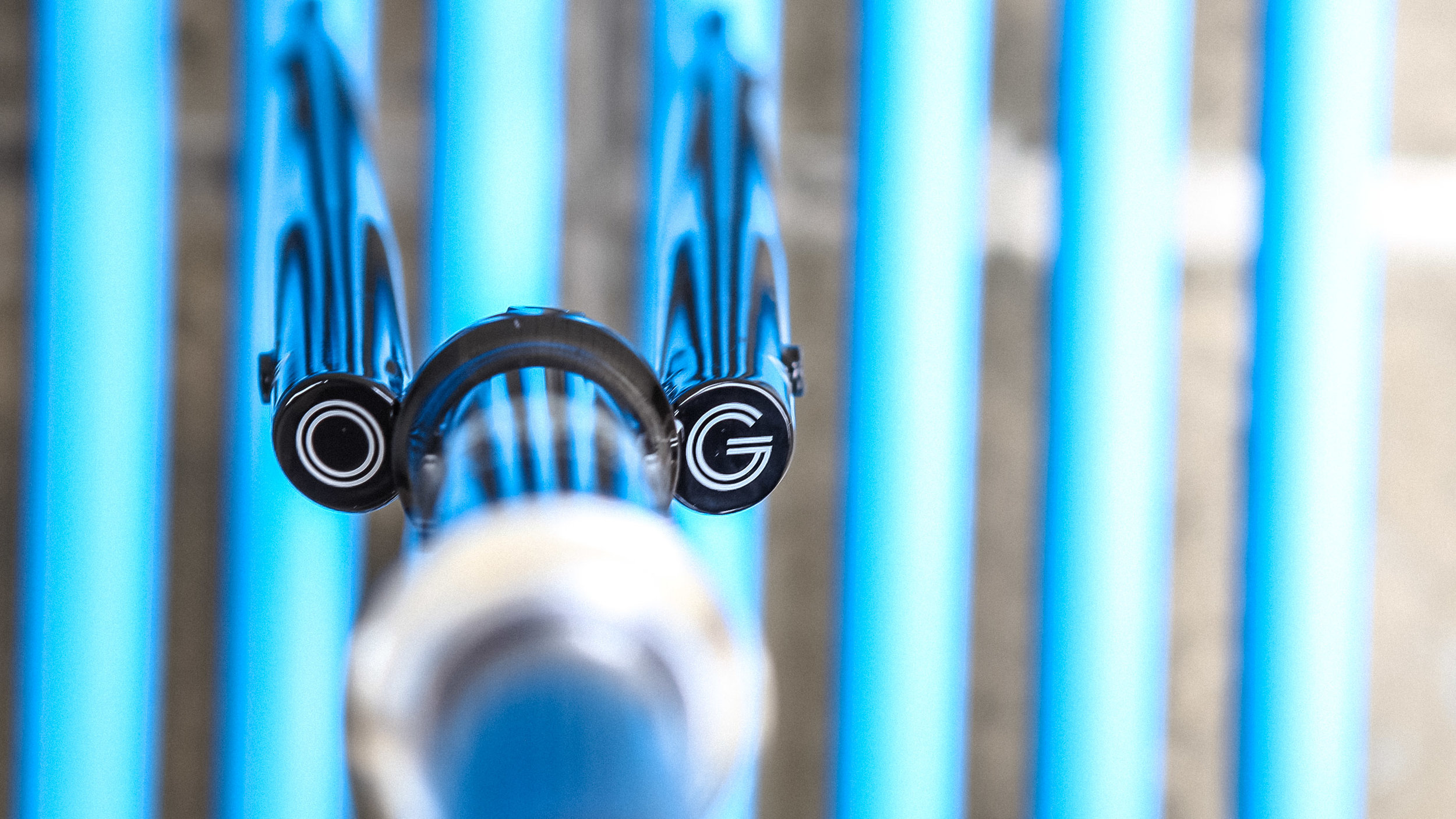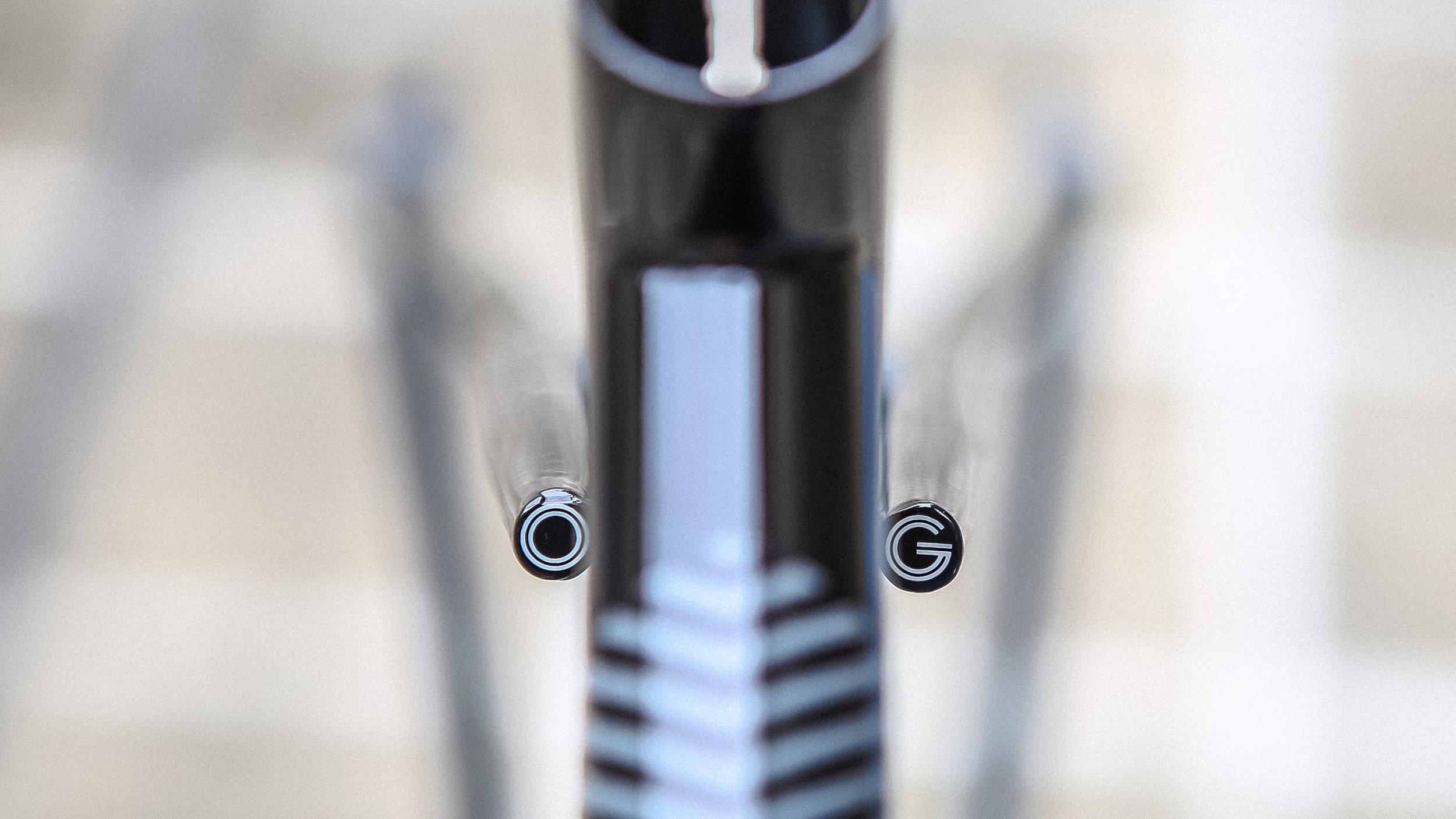 OG steel is our first road bike model which with the functionality of a contemporary
bike and with full respect of the classics. After around half year waiting, OG Steel is
finally back in stock. New coming OG Steel still remains the same all-road geometry
and paint scheme. The two new features included replaceable dropout and segment steel
fork with ideal mounts for rack and fenders. The complete bike is current with
SHIMANO 105 group set. OG steel still standouts in a world of alloy and carbon fiber,
ride one for yourself and feel the greatness of a steel road bike can be.